What to Look for When Searching for the Best Roofing Round Rock TX
When it comes to protecting your home, finding the right roofing contractor in Round Rock is a big decision. It's important to do thorough research and make sure you choose a qualified roofer who can provide top-notch service from beginning to end. After all, this is an investment in the safety of your family and the long-term value of your home. With this in mind, how should you go about choosing the best roofing contractor for your needs? Whether you're replacing or repairing an existing residential rooftop, or constructing something completely new altogether – here are some tips on what to look for when searching for the ideal roofing Rround Rock TX company.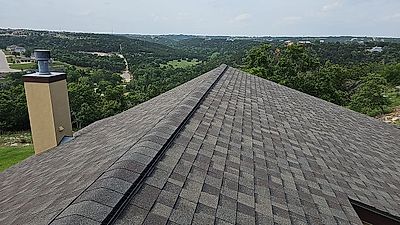 Research your needs 
When it comes to residential roofing, there are a variety of materials and styles to choose from. Researching your needs before making a decision can save you time and money in the long run. Are you looking for a material that is eco-friendly or one that is long-lasting? Do you want a sleek modern style or a traditional look? Consider factors such as climate, maintenance requirements, and your budget when deciding on the perfect roofing material and style for your home or building. 
Ask for references and reviews from the contractor's past clients
Finding the right roofing contractor can be a challenging task, but it's essential to ensure your project's success. One helpful step in narrowing down your options is to ask for references and reviews from the contractor's past clients. By doing so, you can gain insight into their work ethic, level of professionalism, quality of work, and overall satisfaction with their services. Plus, speaking directly with their previous clients can give you a better idea of what to expect from working with this contractor. 
Ensure that the contractor is licensed and insured in the state of Texas
Before hiring a roofing contractor in the state of Texas, it's important to do your research to ensure that the professional you hire is properly licensed and insured. This not only protects you from any potential legal or financial issues, but it also ensures that the contractor has met certain industry standards and requirements. When checking for licensing and insurance, make sure to ask for documentation and verify their credentials with the appropriate licensing agencies. 
Check for warranties offered by the company on their workmanship and materials
When you hire a roofing company to complete a project, it's important to know that they stand behind their work. That's why checking for warranties offered by the company on their workmanship and materials is crucial. A warranty provides you with a guarantee that the work will be completed to a certain standard and that any issues that arise will be dealt with accordingly.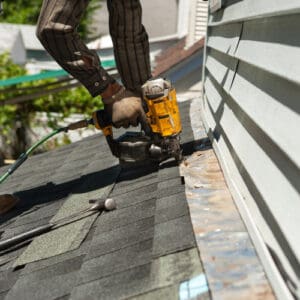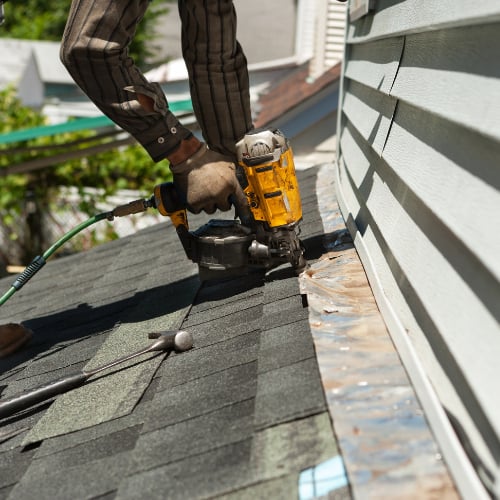 Analyze price quotes to compare multiple contractors for the best deal
Looking for a contractor to hire can be a daunting task, especially when considering factors such as expertise, past work experience, and pricing. However, comparing quotes from multiple contractors is essential for finding the best deal. Analyzing price quotes can help you to determine the most economical way to meet your renovation needs. It can be overwhelming to try to make sense of all the pricing information offered by contractors. However, with some careful analysis, you can make an informed decision that will save you money without compromising on quality.
Verify that the contractor has experience working with roofs in Round Rock, TX
Before hiring a contractor for your roofing needs in Round Rock, TX, it is crucial to verify their experience in working with roofs in a specific area. You want to work with a contractor who is well-versed in the unique weather patterns and environmental factors that can affect the lifespan and durability of your roof. By doing your due diligence and ensuring that you choose a contractor with ample experience, you can feel confident in the quality of work they will provide and trust that your roof will withstand the test of time. 
7200 Ranch Rd 2243, Georgetown, TX 78628, United States
(512) 844-1802