Roofing Storm Damage Repair
When a strong storm comes through, we all know the potential for damage that it can leave in its wake. This is especially true when it comes to roofing; heavy rains and hail can wreak havoc on your home, leaving you with an expensive repair bill if not addressed soon enough. Though it may seem overwhelming to tackle such a large project on your own, there are ways to find help in performing roofing storm damage repair.
Research local roofing contractors and verify their license and insurance number 
When it comes to finding the right roofing contractor, there are a few important factors to consider. One of the most crucial is verifying their license and insurance number. This step can help you avoid scams and ensure that you are working with a qualified professional. By doing your research and asking for proof of these credentials, you can have peace of mind knowing that your roofing project is in good hands. 
Contact your homeowners insurance provider to learn about any coverage you may be eligible for
As a homeowner, it's important to protect your investment in case of damage or unforeseen circumstances. That's where homeowners insurance comes in. It's always recommended to contact your insurance provider to understand the coverage you may be eligible for. Did you know that some policies cover damages caused by natural disasters or incidents like theft or fire? Knowing what's covered can give you peace of mind and help you make informed decisions about your home.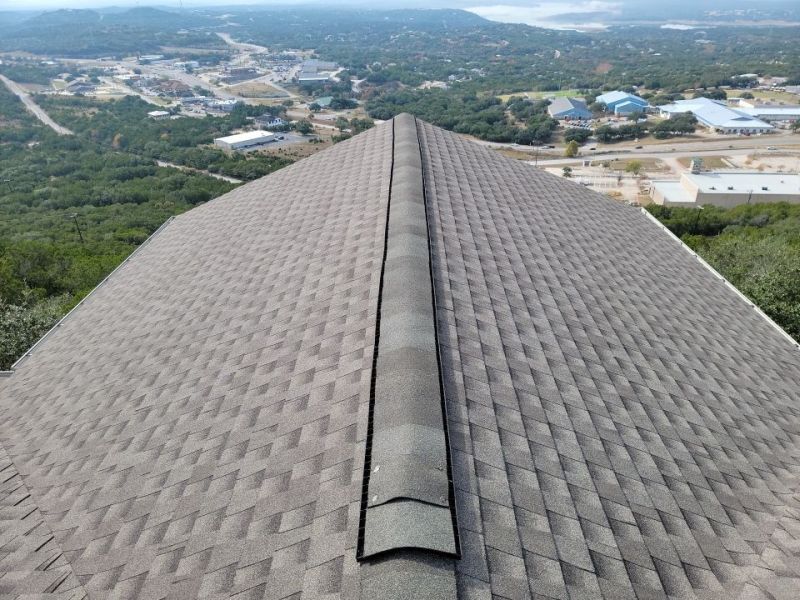 Obtain several quotes from different roofing contractors and compare services and prices 
If you're in need of a new roof or repairs to your existing one, it's important to find a reputable and reliable roofing contractor. Obtaining several quotes from different contractors can help you determine not only the cost, but also the services each contractor offers. This way, you can compare and contrast to find the best match for your needs and budget. Don't just settle for the lowest price; make sure to research each contractor thoroughly and ask for references to ensure you're making an informed decision. 
Get an estimate of your repair costs to compare with your insurance coverage 
When it comes to repairing your roof, it's important to know the costs involved and how much of it will be covered by your insurance. That's where getting an estimate comes in handy. By getting an idea of the repair costs, you can compare it with the coverage provided by your insurance policy and make an informed decision. Whether it's due to damage from a storm or just general wear and tear, it's always better to be prepared and informed when it comes to repairing your roof. 
Check customer reviews of the contractor you choose to ensure they provide quality service
As a homeowner, choosing a contractor can be an overwhelming decision. You want someone who is dependable, trustworthy, and of course, provides quality service. One way to ensure that you choose a reliable contractor is by checking customer reviews. Online reviews give an honest representation of the contractor's work, as they come from previous clients who have experienced their service firsthand. This gives you the opportunity to gauge their professionalism, timeliness, and craftsmanship. By taking the time to read these reviews, you can make an informed decision and find a contractor who is a perfect fit for your home improvement needs.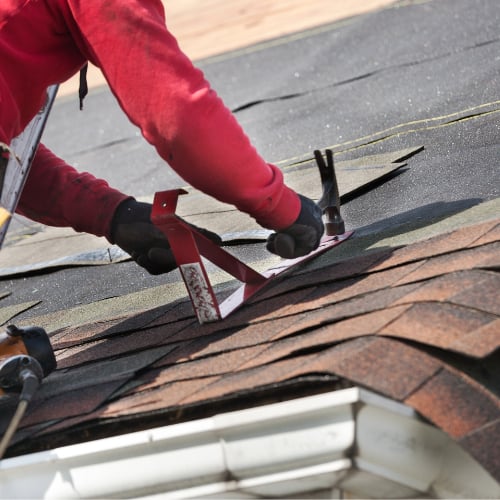 7200 Ranch Rd 2243, Georgetown, TX 78628, United States
(512) 844-1802