Understanding of Roofing Insurance Claims for Storm Damage
Do you know how to handle roofing insurance claims for storm damage? Understanding the details and processes involved can be overwhelming, especially during an already difficult time. To help guide you through this process, let's take a deep dive into understanding exactly what it entails so that you know everything about your coverage in order to get the most out of your claim. We will look into the different types of damage covered, as well as guidelines for filing a claim successfully. 
Understand the process for making a roofing insurance claim
Dealing with a damaged roof can be a stressful experience, but understanding the process for making a roofing insurance claim can save you from additional headaches. The first step is to document the damage with photographs or a video, as it will serve as evidence for your insurance company. Next, it is crucial to contact your insurance provider as soon as possible and start the claims process. A claims adjuster will be assigned to your case, and they will evaluate the damage before determining the amount of compensation you qualify for. It is essential to cooperate with your adjuster to ensure that your claim is processed as quickly as possible. While the claims process may take some time, it is worth the effort to restore your roof to its previous condition.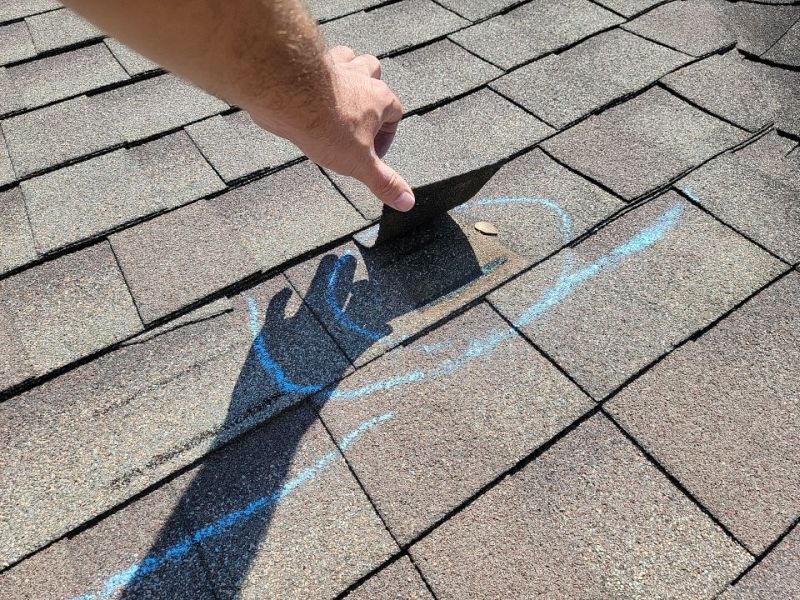 Know what documents and proof you'll need to submit with your claim
One important factor to keep in mind when filing a claim is the documentation required to support your case. Depending on the nature of your claim and the insurance policy you have, different documents may be needed. Some examples of documents include medical records, police reports, photographs, receipts, and witness statements. It's essential to review your insurance policy carefully and make a list of the required documents. Gathering all the necessary paperwork early on can speed up the claims process and ensure you receive the compensation you deserve. 
Understand common exclusions in roofing insurance policies 
If you're a homeowner, a damaged roof can be a nightmare scenario. Not only can it be expensive to repair, but it can also leave your home vulnerable to further damage from the elements. That's where insurance coverage can provide some much-needed peace of mind. But what if you discover that certain types of damage aren't covered under your policy? That's where understanding common exclusions comes in. From wear and tear to intentional damage, there are a variety of reasons why your insurance company may deny your claim. 
Find out what steps to take if you experience roof damage from a storm
Mother Nature can be fiercely unpredictable, and sometimes she leaves behind a trail of destruction in the form of a storm. One of the most common victims of a storm is the roof of your home. The last thing you want is to deal with a leaking or damaged roof, especially during heavy rains and strong winds. If you find yourself in a similar situation, there are some essential steps you should follow to ensure your safety and minimize the damage. First and foremost, stay away from any exposed wires or electrical systems that may have been impacted by the storm. Then, call a licensed professional for a thorough inspection to assess the extent of the damage and the necessary roof repairs. Finally, document the damage for insurance purposes and follow up with your insurance company to make a claim.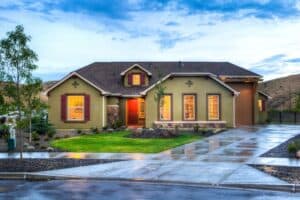 7200 Ranch Rd 2243, Georgetown, TX 78628, United States
(512) 844-1802