Exploring the Benefits of Hiring Local Roofing Companies Near Me
Are you in need of roofing services but not sure which company to use? Choosing a local roofing contractor can be a great decision when it comes to any type of home improvement project that requires an expert. Local roofing companies near me have the experience and expertise needed to complete your task quickly, safely, and with excellent results—all at affordable prices.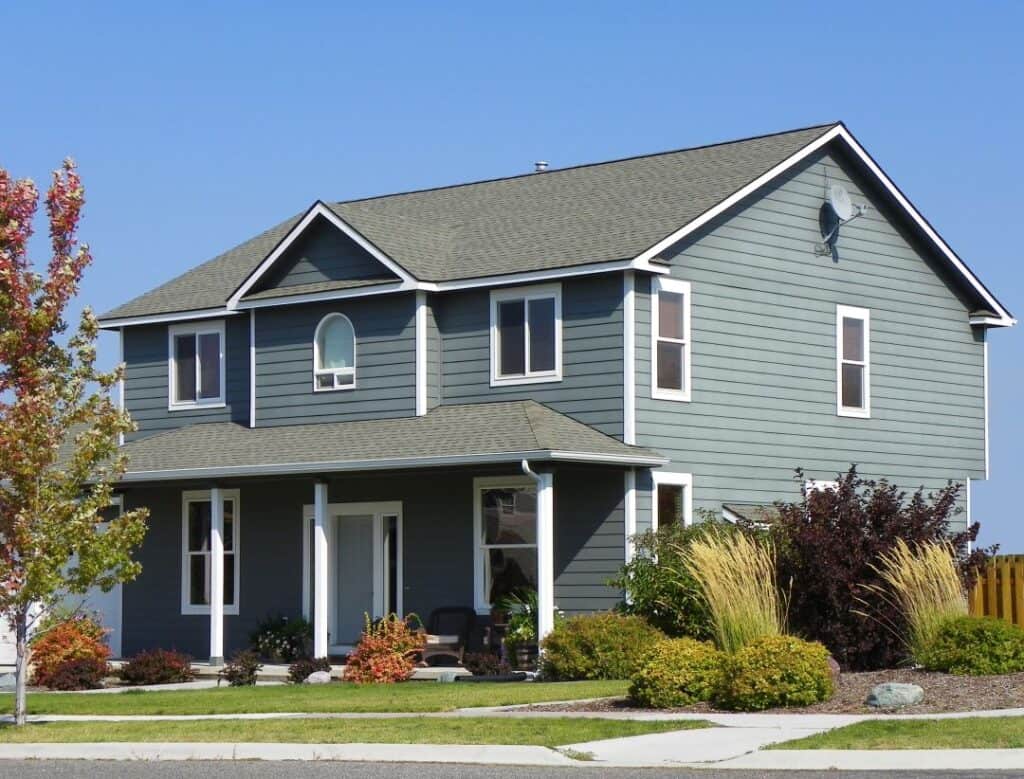 The importance of hiring a local roofing contractor 
When it comes to repairing or replacing your roof, hiring a local contractor can make all the difference. Not only do they have greater knowledge and experience with the climate and weather patterns in your area, but they also have a vested interest in maintaining their reputation within the community. Local contractors are more likely to prioritize your satisfaction and provide quality workmanship, as their long-term success depends on positive word-of-mouth referrals and repeat business. 
The advantages of hiring a local roofer, include access to quality materials and knowledgeable workers
When it comes to hiring a roofer, choosing a local company can offer many advantages. One of the biggest perks is being able to access quality materials that are often only available to local contractors. This means that your rooftop can be constructed using the best possible materials, increasing its longevity, durability, and overall quality. What's more, local roofers often employ knowledgeable workers who are familiar with the unique climate and weather patterns of the area. By hiring a local roofer, you can rest assured that your rooftop will be built to withstand any weather conditions that may arise. 
Research the types of services offered by your local roofer, including repairs, installation, and maintenance
Are you in need of a local roofer, but unsure of the types of services they offer? Look no further! With a little research, you'll discover that most local roofers provide a range of services, including repairs, installation, and maintenance. Whether you need to fix a leak, replace shingles, or simply schedule a routine check-up, your local roofer has got you covered. 
Determine your budget for roofing services and find out what kind of payment plans are available
Investing in a new roof can be a significant expense, but it's an essential one for ensuring your home stays safe from the elements. To make the process as stress-free as possible, it's crucial to determine your budget for roofing services upfront. By doing so, you can work with your contractor to find the best solutions to meet your needs and stay within your means. Also, it's worthwhile to ask your contractor about available payment plans, as this may be a helpful option to spread the cost of your new roof over time. Prioritizing your budget and exploring payment plans can help ensure that you get the quality roofing services you need while also keeping your finances in check.
Compare different local roofers to make sure you're getting the best deal 
When it comes to finding the right roofer, the choices can feel endless. But, it's important to take the time to compare and contrast your options to ensure you get the best deal. Local roofers vary in pricing, experience, and reliability, so do your research. Ask for referrals from friends and family, read reviews online, and schedule consultations with potential candidates. Don't be afraid to ask questions and take note of their communication and professionalism.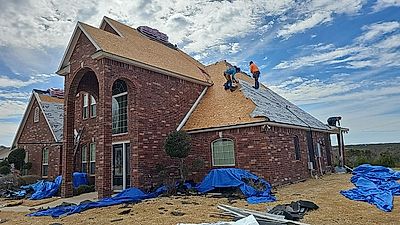 Develop a plan for maintenance to ensure your roof is in good condition for years to come
Your roof is one of the most important components of your home, protecting you and your family from the elements. By developing a plan for maintenance, you can ensure that your roof remains in good condition for years to come, providing you with reliable protection and peace of mind. Regular inspections of the roof, cleaning, and roof repairs can all contribute to the longevity of your roof, mitigating the risk of damage and deterioration caused by weather, natural wear and tear, and other factors. By taking the necessary steps to maintain your roof, you can avoid costly repairs and replacements down the line, and enjoy a safe and secure home for years to come.
7200 Ranch Rd 2243, Georgetown, TX 78628, United States
(512) 844-1802