5 Tips for Homeowners to Help Choose the Perfect Austin Roofing and Construction Company
Are you a homeowner looking for the best roofing contractor in Austin? Finding quality service with excellent outcome can be quite intimidating – but it doesn't have to be! By doing your research and following our five tips, you are sure to choose the perfect Austin Roofing and Construction contractor that fits your needs and budget. We at Action Roofing understand how hard it can be to pick the right team for your home project, which is why we have put together some key points that will help make this process easier. Keep reading to find out more about identifying the right Austin roofing and construction company.
Research local Austin roofing contractors to find the best one for your needs
When it comes to finding a roofing contractor in Austin, it's important to do your research to ensure that you are making the right choice. You want a contractor who is reliable, experienced, and provides excellent customer service. Take the time to read reviews, check their accreditation, and ask for references to get a sense of their work. Don't be afraid to ask questions and compare prices to make sure that you are getting the best deal. Investing in a quality roofing contractor can save you time, money, and stress in the long run. So don't rush into any decisions, take your time and find the right roofing contractor for your needs.
Get several quotes and compare them to get the best price 
If you're looking for the best price on anything, the key is to shop around until you find a deal that fits your budget. This is especially true when it comes to big purchases like a car, home renovation, or even insurance. Rather than settling for the first quote you receive, take the time to shop around and gather several quotes from different providers. Then, use these quotes to compare prices and find the best deal. Remember, the cheapest option isn't always the best choice, so be sure to consider factors like customer service and reputation when making your final decision. By doing your research and comparing several quotes, you'll ensure that you're getting the best possible value for your money.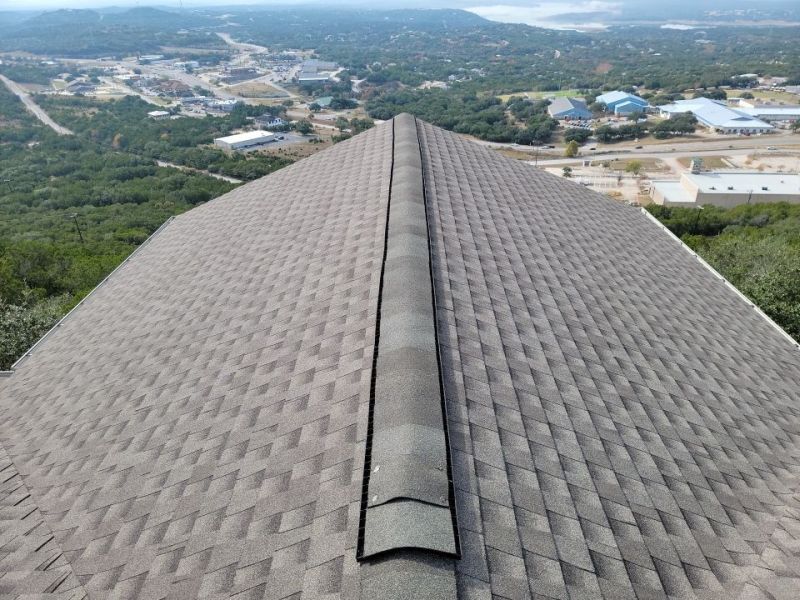 Look into different materials and ask questions to determine which type is right for your project 
If you're starting a project that involves construction, one of the most important decisions you'll make is choosing the right material. For those of you in Austin Texas, roofing and construction can be especially daunting given the variety of weather conditions and the importance of durability. But don't worry! With a little research and some key questions, you can find the right material for your project. Consider factors such as the climate, budget, and lifespan of the material. By factoring in the specificities of your project, you'll be able to weigh the pros and cons of each material and make the best choice for your needs.
Check online reviews about the contractor before making a final decision 
When it comes to hiring a contractor for your roofing and construction needs in Austin, it's essential to do your homework. One way to ensure you're making the best decision is to check online reviews. These can provide valuable insights into the contractor's work ethic, timeliness, and overall performance. By taking the time to read reviews from previous clients, you can make an informed decision and avoid any unpleasant surprises down the road. So, before making your final decision, make sure to do your research and consider the experiences of others who have worked with the contractor.
Ask about their experience in working with similar projects, such as steep slope or low pitch roofs
When it comes to roofing and construction in Austin, experience is key. That's why it's important to ask any potential contractors about their previous work with similar projects, such as steep slope or low pitch roofs. Working with these types of roofs requires specialized knowledge and skills, and you want to make sure you're hiring a team that has the expertise needed to get the job done right. By asking about their previous experience, you can feel confident in your contractor choice and ensure that your roofing and construction needs are met with the utmost professionalism and quality.
In the end, finding a reliable roofing contractor for your project in Austin is an important decision. Taking the time to research your options and asking questions will pay off when you get the best price, materials, and quality of service. Consider seeking out contractors in your area who have positive online reviews and are experienced in working with roofs similar to yours. You should also make sure that they are properly insured and licensed with your state and local governments. Investing some extra effort upfront will help ensure that your roof project is successful in the long run.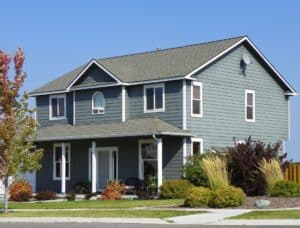 7200 Ranch Rd 2243, Georgetown, TX 78628, United States
(512) 844-1802